Funny Money for High Schools
An entertaining program to teach youth the basics of money management.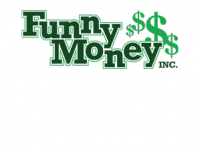 The Funny Money program uses humor to educate youth about the basics of personal finance including money management, credit, debit and savings. The Funny Money for High Schools presentation makes a lasting impression on students in grades 11 and 12, and is available in English and French.
Request a Funny Money presentation for your school