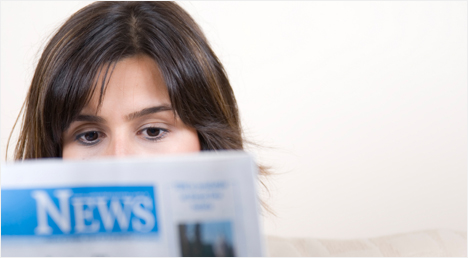 IEF partners with the Toronto Star to provide Ontario teachers with free resources to develop their students' financial know-how.
Money – It's up to you
This program will develop students' personal finance skills. Relevant activities will help students to understand the basics of money management and enable them to develop good money practices.
Do You See a Money Tree?
This award-winning resource teaches students about the four pillars of financial intelligence (earning, saving, spending and investing). Do You See a Money Tree? activity book includes fun activities to help students learn the difference between needs and wants, how to develop a budget and what is a savings account. The online teacher guide includes additional activities and a glossary.
Financial Intelligence Series
Three cross-curricular kits form the Financial Intelligence Series of cross-curricular kits developed to link the world of a student's personal micro-finances (allowance and/or part-time earnings), to the macro-economics of community and corporate finances.
Download the activity kit: